Posted by Jack O'Leary on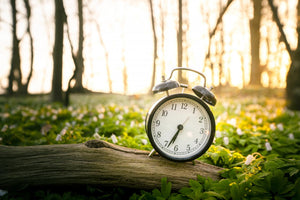 Most cannabis users agree - there is something about the effects and aroma of cannabis that soothes the mind and body. However, not many know the secret compounds in the plant giving each strain it's select scent and effect. Well if you didn't already know, it's terpenes! The discovery and extensive study of terpenes has still yet to be thoroughly exhausted. Still, in 2021, we are at the forefront of a massive wave on research, uncovered knowledge and use of the magical, life-promoting chemical compounds. The potential buried deep within this intriguing group of compounds spans well beyond cannabis and is extremely fascinating!...
Posted by Jack O'Leary on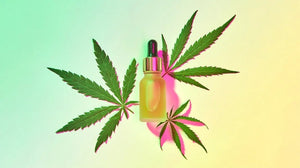 Cannabis is a plant with a deep history and a presently scattered, unregulated, and beautifully chaotic catalog of historic and ever-evolving strains. Like any species of plant, cannabis and specific strains of the plant are susceptible to being lost in time due to a plethora of ecological occurrences. As we know the plant's terpene profile is heavily determined by the environmental factors like amount of sunlight, precipitation, humidity, even factors like sea level and atmospheric pressure are believed to have an impact on the health and growth of the plant. A slight change in a plant's environment can vary its...
Tags:

cannabis terpenes, endangered terpenes, endangered weed, endangered weed strains, history of terpenes, history of weed, how to classify cannabis, los-angeles-terpenes, old weed strains, old weed strains terpenes, terpene, terpene aroma, terpene benefits, terpene effects, terpene strain, terpene too high, weed, weed blog, weed strains