Posted by Jack O'Leary on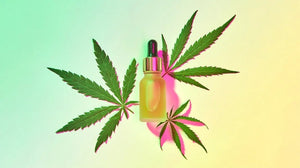 Cannabis is a plant with a deep history and a presently scattered, unregulated, and beautifully chaotic catalog of historic and ever-evolving strains. Like any species of plant, cannabis and specific strains of the plant are susceptible to being lost in time due to a plethora of ecological occurrences. As we know the plant's terpene profile is heavily determined by the environmental factors like amount of sunlight, precipitation, humidity, even factors like sea level and atmospheric pressure are believed to have an impact on the health and growth of the plant. A slight change in a plant's environment can vary its...
Tags:

cannabis terpenes, endangered terpenes, endangered weed, endangered weed strains, history of terpenes, history of weed, how to classify cannabis, los-angeles-terpenes, old weed strains, old weed strains terpenes, terpene, terpene aroma, terpene benefits, terpene effects, terpene strain, terpene too high, weed, weed blog, weed strains
Posted by Jack O'Leary on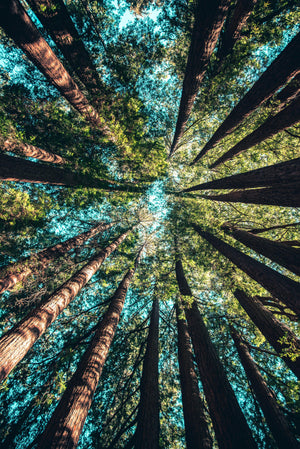 There are tens of thousands of terpenes found in nature. They're in cannabis, plants, bugs, trees... just about everywhere you look you can find and breathe terpenes! While there are many, many other important terpenes outside of the following ten, these are the most popular, the most prominent, and the most useful terpenes both inside and outside the cannabis world. The following terpenes have shown to improve heart health, brain function, boost creativity and short-term memory, and much much more. Terpenes are much more than the favoring agents behind the scenes in your favorite cannabis strains, and here are 10...
Tags:

10 terpenes, alpha-pinene, best terpenes, beta-caryophyllene, beta-ocimene, camphene, cannabis terpenes, geraniol, humulene, limonene, linalool, most popular terpenes, myrcene, ocimene, pinene, popular terpenes, terpene aroma, terpene benefits, terpene effects, terpene health benefits, terpene too high, terpenes, terpenes list, terpinolene