Posted by Jack O'Leary on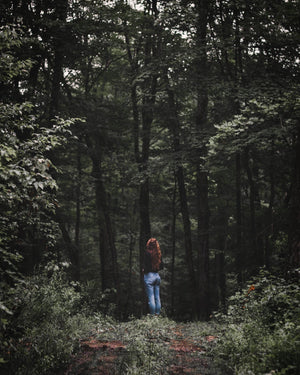 What is Forest Bathing? Taking the day to wander a forest, hike a mountain, or traverse the countryside is always a great way to recharge. It disconnects you from the stress and rush of your daily life, and offers a way for you to unwind and refocus. Have you ever wondered why these excursions into nature work so well? Forest bathing, or forest therapy is an emerging technique in professional circles, and has existed in ancient practices. If you're not seeking therapy, you can always take part in forest bathing, a practice that comes from the Japanese tradition of Shinrin-yoku....
Tags:

Anxiety, best terpenes, forest bathing, forest bathing terpenes, forest bathing weed, forest bathing with terpenes, forest terpenes, forest tree terpenes, health, Inca Trail terpenes, meditation, terpenes and meditation, terpenes and trees, terpenes in forests, terpenes in natures, terpenes in the forest, terpenes in woods, terpenes nature, terpenesnature, trees, weed and forest, Wellness
Posted by Jack O'Leary on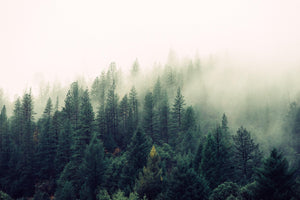 Have you ever been encompassed entirely by trees, taken a deep breath of crisp forest air and felt a calm zen? If you've ever wondered what makes the air so fresh, why the trees make you feel serene (and why all air can't be that crispy), then you're in the right place. It's largely due to terpenes.  Terpenes are naturally occurring chemicals found all throughout the world, emitting a spectrum of distinct scents. Currently, approximately 55,000 terpenes have been identified. A wide and diverse array of organisms produce terpenes including conifers, flowers, insects, marine algae, and sea slugs, among many...