Posted by Jack O'Leary on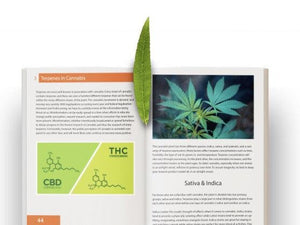 Terpenes represent the aromatic and flavor building blocks of our natural world. They exist in virtually any plant that contains a fragrance and taste, which also happens to include cannabis. They are a vast classification of chemical compounds found in trees, fruits, plants, vegetables, insects, and all throughout nature. The benefits of terpenes have been scientifically evident since at least the 1900s but have been used throughout human history in one form or another. WHY TERPENES? Dictate your product's effect, flavor, and consistency with Inca Trail's pure food grade terpenes. Whether its a cannabis cartridge, a candle, a body wash,...
Tags:

algae, all-natural, alpha-pinene, anorectic, anti-bacterial, Anti-inflammatory, Anxiety, Appetite, apple, aromatherapy, Artichoke, baking, Banana, basics, basil, beer, benefits, Beverage, body, butter, camphene, candles, candy, cannabis, Cherry, cinnamon, clarity, clean, cloves, Cocktail, coconut, conifers, cooking, coronavirus, cream, culture, dessert, drinks, earthy, Eucalyptus, Floral, flower, flowers, focus, food, fruits, fungi, geraniol, Germs, ginger, Grape, hand sanitizer, Headaches, health, herbal, Home, Honey, human, humulene, indica, infused, insect, insects, Lavender, Lemon, libido, Lime, limon, limonene, linalool, Lotion, Mango, marine, meditation, memory, Migraines, mind, Mojito, munchies, myrcenaries, myrcenary, Natural, oil, Orange, oregano, Peppermint, Pina Colada, pineapple, pinene, plant, terpenes
Posted by Jack O'Leary on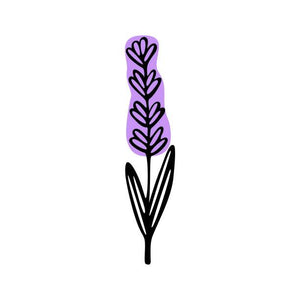 If there's a Mount Rushmore of terpenes, or a hall of fame of fragrant chemical compounds, Linalool is a first-ballot inductee. It's among the most well-known of terpene isolates in cannabis and is found in most strains of the plant. It's also the primary terpene found in lavender but is common to over 200 different plants. The soothing violet scent is a clean floral aroma with a slight citrus impression. Both refreshing and relaxing. For many, the scent of linalool brings them to a blooming June field of lavender stretching out to the horizon, imbuing the world with a fresh...