Posted by Jack O'Leary on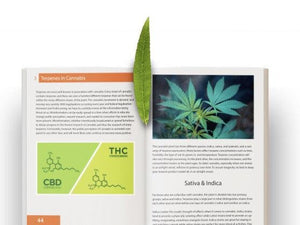 Terpenes represent the aromatic and flavor building blocks of our natural world. They exist in virtually any plant that contains a fragrance and taste, which also happens to include cannabis. They are a vast classification of chemical compounds found in trees, fruits, plants, vegetables, insects, and all throughout nature. The benefits of terpenes have been scientifically evident since at least the 1900s but have been used throughout human history in one form or another. WHY TERPENES? Dictate your product's effect, flavor, and consistency with Inca Trail's pure food grade terpenes. Whether its a cannabis cartridge, a candle, a body wash,...
Tags:

algae, all-natural, alpha-pinene, anorectic, anti-bacterial, Anti-inflammatory, Anxiety, Appetite, apple, aromatherapy, Artichoke, baking, Banana, basics, basil, beer, benefits, Beverage, body, butter, camphene, candles, candy, cannabis, Cherry, cinnamon, clarity, clean, cloves, Cocktail, coconut, conifers, cooking, coronavirus, cream, culture, dessert, drinks, earthy, Eucalyptus, Floral, flower, flowers, focus, food, fruits, fungi, geraniol, Germs, ginger, Grape, hand sanitizer, Headaches, health, herbal, Home, Honey, human, humulene, indica, infused, insect, insects, Lavender, Lemon, libido, Lime, limon, limonene, linalool, Lotion, Mango, marine, meditation, memory, Migraines, mind, Mojito, munchies, myrcenaries, myrcenary, Natural, oil, Orange, oregano, Peppermint, Pina Colada, pineapple, pinene, plant, terpenes
Posted by Jack O'Leary on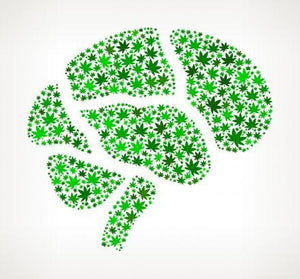 In the modern world, memory is becoming outdated. We are relying on our brain's ability to recall less and less and our ability to remained intently focused on one thing is largely dissipating due to increased screen time, constant dings, and an over-saturation of content and media constantly demanding our attention, 24 hours a day, 365 days a year. Terpenes, in cannabis, or on their own, can provide a tremendous boost in both short-term memory and alertness. PineneIf you had to pick one of the hundreds of terpenes to boost your brainpower, support your memory and improve you focus, it...