Posted by Jack O'Leary on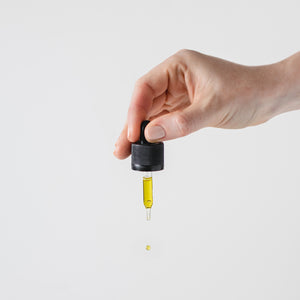 With more and more attention being dedicated to the cannabis plant, we are seeing new types of cannabinoids appearing every few weeks now. As delta-8 THC and delta-10 THC hold the spotlight, another hemp-derived cannabinoid has entered the arena, and this one is no lightweight.  THC-O is said to be about 2-3x stronger than standard THC.  While it's said to be 3x stronger than typical delta-9 THC, this variant of the cannabinoid is legal because it is hemp derived. All hemp-derived cannabinoids became protected under the 2018 Farm Bill, so experimentation and research has kicked up considerably. However, THC-O is...
Tags:

new thc, new weed thc, terpenes and thc-o, terpenes and thco, thc, thc-o, thc-o and terpenes, thc-o blog, thc-o bulk, thc-o buy, thc-o cost, thc-o explained, thc-o for sale, thc-o gallin, thc-o gallon, thc-o liter, thc-o price, thc-o purity, thc-o sale, thc-o sell, thc-o sellt, thc-o terpenes, thc-o weed, thc-o wholesale, thco, thco blog, thco cost, thco effective, thco explained, thco for sale, thco liter, thco liter price, thco purity, thco terpenes, thco weed, thco wholesale, what is thc-o, what is thco, what's thc-o, what's thco
Posted by Jack O'Leary on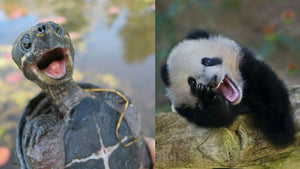 Are there any better moments in life where you and your friends are laughing so hard no one is making any noise? Those moments where you're clutching your ribs and are struggling to find you breath because you're laughing at something so hard. For some, those moments can be few and far between, but cannabis and specific terpene profiles can certainly help. Laughing is one of the most under appreciated forms of therapy. It diffuses stress, elevates mood, and is proven to be good for heart and cardiovascular health. The key is finding someone or something that makes you giggle.Terpenes...