Posted by Jack O'Leary on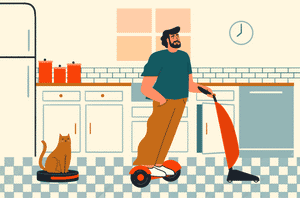 Terpenes are the chemicals found in cannabis which create notes of fragrances and flavor while also cause the different physiological effects of the different strains. If you've ever wondered why some cannabis strains like Zkittles and Fruity Pebbles have a tropical aroma and others, like Skunk #1 and Bubba Kush have an earthier, more pungent, skunky aroma? It's terpenes! From peppery to oaky, and floral and fresh, a terpene profile can have just about any scent, making them great for scented products like a shampoo or hand sanitizer! Many plants produce limonene to help protect them against harmful microbes, which is where the citrus-smelling terpene's antioxidant...
Tags:

all-natural, all-natural cleaner, all-natural detergent, all-natural disinfectant, cleaning products, Home, humulene, linalool, linalool all-natural, ocimene, terpene, terpene blog, terpene cleaner, terpene cleaning product, terpene detergant, terpene disinfectant, terpene hand sanitizer, terpene hand soap, terpene produce wash, terpinolene
Posted by Jack O'Leary on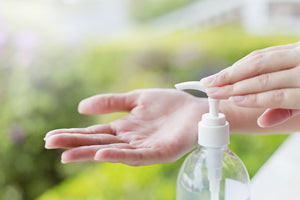 As more and more stores sell out of hand sanitizers due to concerns over SARS, MERS, Covid-19, and coronavirus, learning the simple steps to make a homemade, pleasant smelling hand sanitizer may be necessary (particularly for those in large cities). Miryam Wahrman, a biology professor at William Paterson University authored "The Hand Book: Surviving in a Germ-Filled World," a book about combating a germ-riddled world.All you really need is alcohol, either isopropyl (rubbing) or ethyl (used in beer, wine, and spirits). As long as the solution is at least 60 percent alcohol, you can rub the liquid into your hands...