Posted by Jack O'Leary on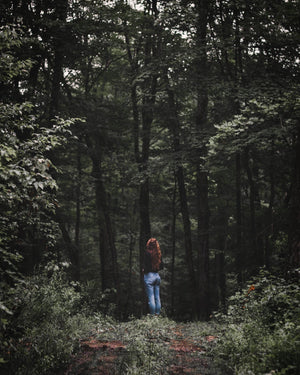 What is Forest Bathing? Taking the day to wander a forest, hike a mountain, or traverse the countryside is always a great way to recharge. It disconnects you from the stress and rush of your daily life, and offers a way for you to unwind and refocus. Have you ever wondered why these excursions into nature work so well? Forest bathing, or forest therapy is an emerging technique in professional circles, and has existed in ancient practices. If you're not seeking therapy, you can always take part in forest bathing, a practice that comes from the Japanese tradition of Shinrin-yoku....
Tags:

Anxiety, best terpenes, forest bathing, forest bathing terpenes, forest bathing weed, forest bathing with terpenes, forest terpenes, forest tree terpenes, health, Inca Trail terpenes, meditation, terpenes and meditation, terpenes and trees, terpenes in forests, terpenes in natures, terpenes in the forest, terpenes in woods, terpenes nature, terpenesnature, trees, weed and forest, Wellness
Posted by Jack O'Leary on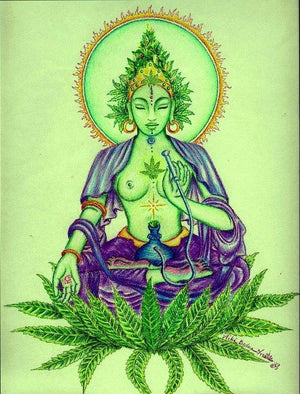 We have grown increasingly restless, fidgety, and beholden to our emotions due to increased screen time, constant dings, never-ending communication, and an over-saturation of content and media constantly demanding our attention, 24 hours a day, 365 days a year. It's great to take a break. From screens, from the constant movement and noise, and to take a minute to reflect, to meditate. Creating a ritual, a moment each day to pause and reflect or to appreciate all the things you may be taking for granted serves as a reminder that there are things outside of work life that are also...