Posted by Jack O'Leary on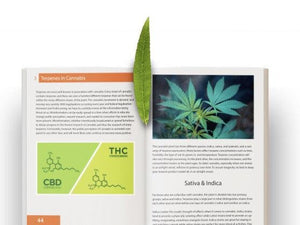 Terpenes represent the aromatic and flavor building blocks of our natural world. They exist in virtually any plant that contains a fragrance and taste, which also happens to include cannabis. They are a vast classification of chemical compounds found in trees, fruits, plants, vegetables, insects, and all throughout nature. The benefits of terpenes have been scientifically evident since at least the 1900s but have been used throughout human history in one form or another. WHY TERPENES? Dictate your product's effect, flavor, and consistency with Inca Trail's pure food grade terpenes. Whether its a cannabis cartridge, a candle, a body wash,...
Tags:

algae, all-natural, alpha-pinene, anorectic, anti-bacterial, Anti-inflammatory, Anxiety, Appetite, apple, aromatherapy, Artichoke, baking, Banana, basics, basil, beer, benefits, Beverage, body, butter, camphene, candles, candy, cannabis, Cherry, cinnamon, clarity, clean, cloves, Cocktail, coconut, conifers, cooking, coronavirus, cream, culture, dessert, drinks, earthy, Eucalyptus, Floral, flower, flowers, focus, food, fruits, fungi, geraniol, Germs, ginger, Grape, hand sanitizer, Headaches, health, herbal, Home, Honey, human, humulene, indica, infused, insect, insects, Lavender, Lemon, libido, Lime, limon, limonene, linalool, Lotion, Mango, marine, meditation, memory, Migraines, mind, Mojito, munchies, myrcenaries, myrcenary, Natural, oil, Orange, oregano, Peppermint, Pina Colada, pineapple, pinene, plant, terpenes
Posted by Jack O'Leary on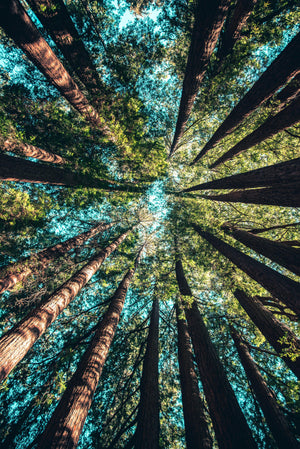 There are tens of thousands of terpenes found in nature. They're in cannabis, plants, bugs, trees... just about everywhere you look you can find and breathe terpenes! While there are many, many other important terpenes outside of the following ten, these are the most popular, the most prominent, and the most useful terpenes both inside and outside the cannabis world. The following terpenes have shown to improve heart health, brain function, boost creativity and short-term memory, and much much more. Terpenes are much more than the favoring agents behind the scenes in your favorite cannabis strains, and here are 10...
Tags:

10 terpenes, alpha-pinene, best terpenes, beta-caryophyllene, beta-ocimene, camphene, cannabis terpenes, geraniol, humulene, limonene, linalool, most popular terpenes, myrcene, ocimene, pinene, popular terpenes, terpene aroma, terpene benefits, terpene effects, terpene health benefits, terpene too high, terpenes, terpenes list, terpinolene