Posted by Jack O'Leary on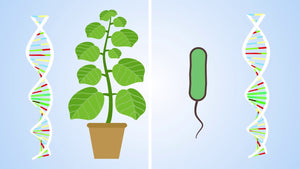 Wartime communication is among the most crucial and important communication, in terms of conveying a message without any room for misinterpretation. Throughout history, man has used smoke signals, lamps, flags, semaphores, morse code, musical instruments, even pigeons, to communicate a dire message quickly. We've made complex encrypted code sequences that evolve and morph as opposing forces to attempt to decode and understand these signals. Believe it or not, terpenes are nature's version of these wordless wartime signals. Often the release of a terpene into the air can determine whether or not a plant lives or dies, or whether or not an insect...
Posted by Jack O'Leary on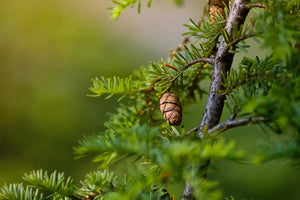 At Inca Trail it's safe to say we're more than bullish on the prospective future of terpenes. Both in and out of the cannabis industry, we believe terpene isolates are underutilized and their utility and potential will only be more and more realized as we help demystify these powerful plant compounds.  First of all.. if you're wondering, what's a terpene? We got you. ter·pene [/ˈtərpēn]  "any of a large group of volatile unsaturated hydrocarbons found in the essential oils of plants, especially conifers and citrus trees." Vague, we know. A terpene is essentially a broad classification of natural plant compounds comprised of...