Posted by Jack O'Leary on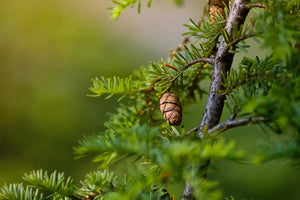 At Inca Trail it's safe to say we're more than bullish on the prospective future of terpenes. Both in and out of the cannabis industry, we believe terpene isolates are underutilized and their utility and potential will only be more and more realized as we help demystify these powerful plant compounds.  First of all.. if you're wondering, what's a terpene? We got you. ter·pene [/ˈtərpēn]  "any of a large group of volatile unsaturated hydrocarbons found in the essential oils of plants, especially conifers and citrus trees." Vague, we know. A terpene is essentially a broad classification of natural plant compounds comprised of...
Posted by Jack O'Leary on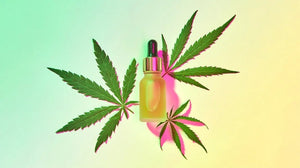 Cannabis is a plant with a deep history and a presently scattered, unregulated, and beautifully chaotic catalog of historic and ever-evolving strains. Like any species of plant, cannabis and specific strains of the plant are susceptible to being lost in time due to a plethora of ecological occurrences. As we know the plant's terpene profile is heavily determined by the environmental factors like amount of sunlight, precipitation, humidity, even factors like sea level and atmospheric pressure are believed to have an impact on the health and growth of the plant. A slight change in a plant's environment can vary its...
Tags:

cannabis terpenes, endangered terpenes, endangered weed, endangered weed strains, history of terpenes, history of weed, how to classify cannabis, los-angeles-terpenes, old weed strains, old weed strains terpenes, terpene, terpene aroma, terpene benefits, terpene effects, terpene strain, terpene too high, weed, weed blog, weed strains