Posted by Jack O'Leary on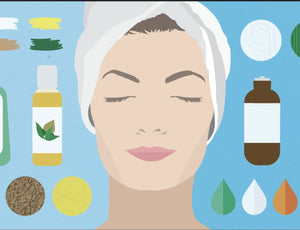 Our skin is our largest organ. It's also our most complicated. The skin plays a crucial role in providing an airtight, watertight and flexible barrier between the outside world and the highly regulated systems within the body. It regulates temperature, immune defense, vitamin production, and, obviously, is in charge of overall sensation. There is a huge focus on skin health, with fierce competition to have glowing, clearer, healthier, younger and fresher skin. This focus can cause secondary problems with self-esteem and mental health. If you're looking for all-natural remedies for common skin care issues, or for a more effective transdermal...
Tags:

all natural face mask, all natural lotion, all natural shampoo, all natural skin product, best terpene, best terpenes, Body Wash, DIY skin care, DIY terpene skin care, health, Inca Trail terpenes, Inca Trail terpenes blog, Lotion, nature terpenes, popular terpenes, Skincare, SunScreen, terpene, terpene benefits, terpene body wash, terpene for skincare, terpene lotion, terpene shampoo, terpene shampoos, terpene skin product, terpene sunscreen, terpene transdermal, terpenes and hand sanitizer, terpenes and lotion, terpenes and skin care products, terpenes and skin health, terpenes for skin care products, terpenes for skincare, Wellness
Posted by Jack O'Leary on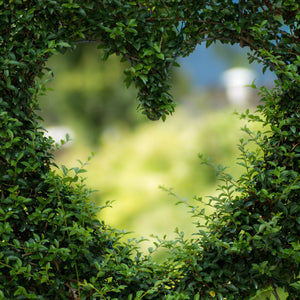 Whether smoked, ingested, inserted or smeared all over the body, many cultures over thousands of years have used cannabis (and terpenes) in conjunction with sex. While today's scientists and, by extension, business owners, are eager to add "aphrodisiac" to cannabis's many health benefits. Vancouver Island-based sex therapist Kim Switnicki suggests the intentions set while using cannabis have a lot to do with whether it makes sex better, or not. However, most cannabis users know that the plant alters sensory perception in a variety of profound ways. "If it works, great! But is it really cause and effect? Is it any...